Welcome to
BAKALIS
RESTAURANT
BAKALIS RESTAURANT OFFERS YOU THE TASTE OF TRADITIONAL GREEK CUISINE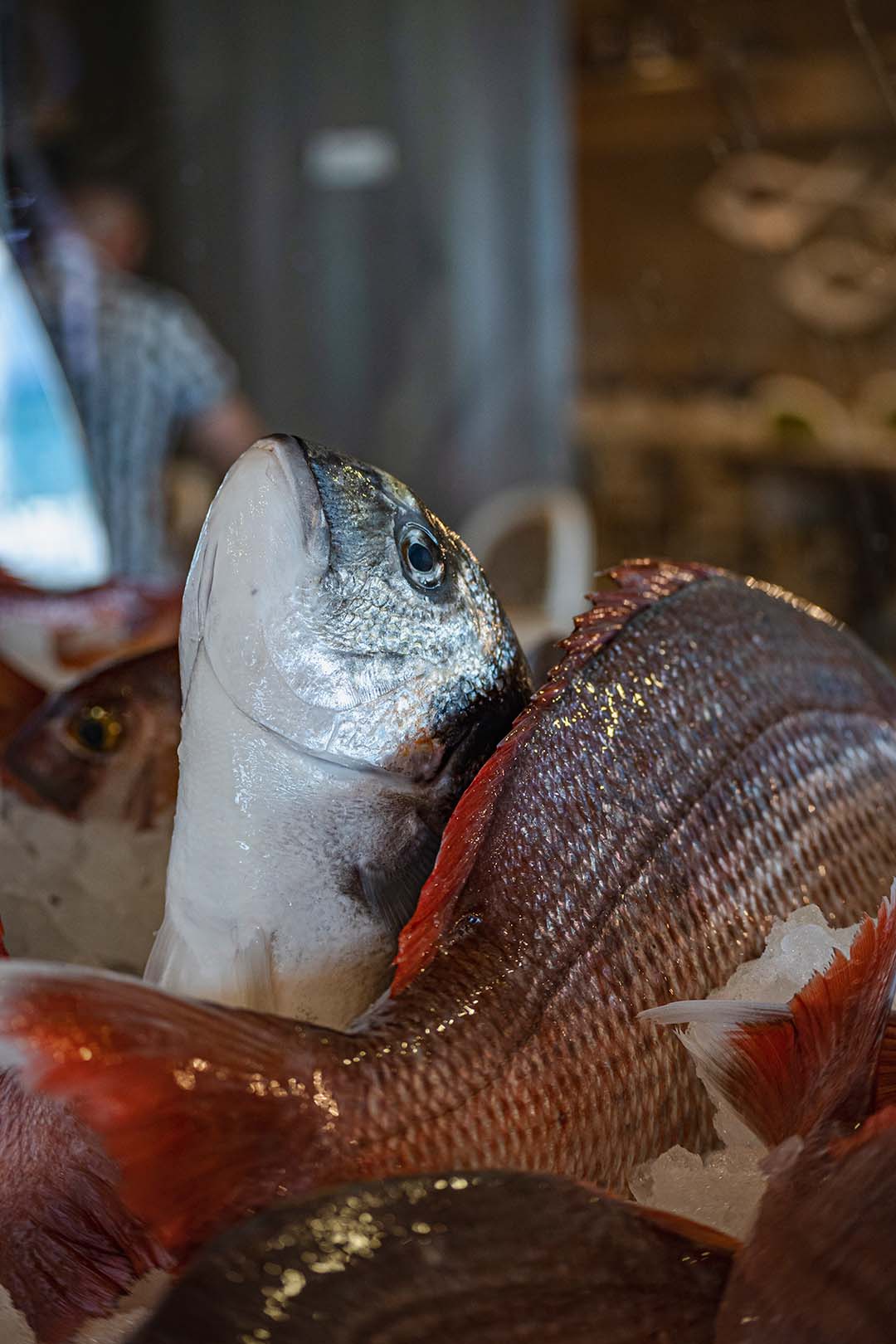 Welcome to BAKALIS restaurant!
The BAKALIS family restaurant offers guests all year round the best that exists on the shores of the Mediterranean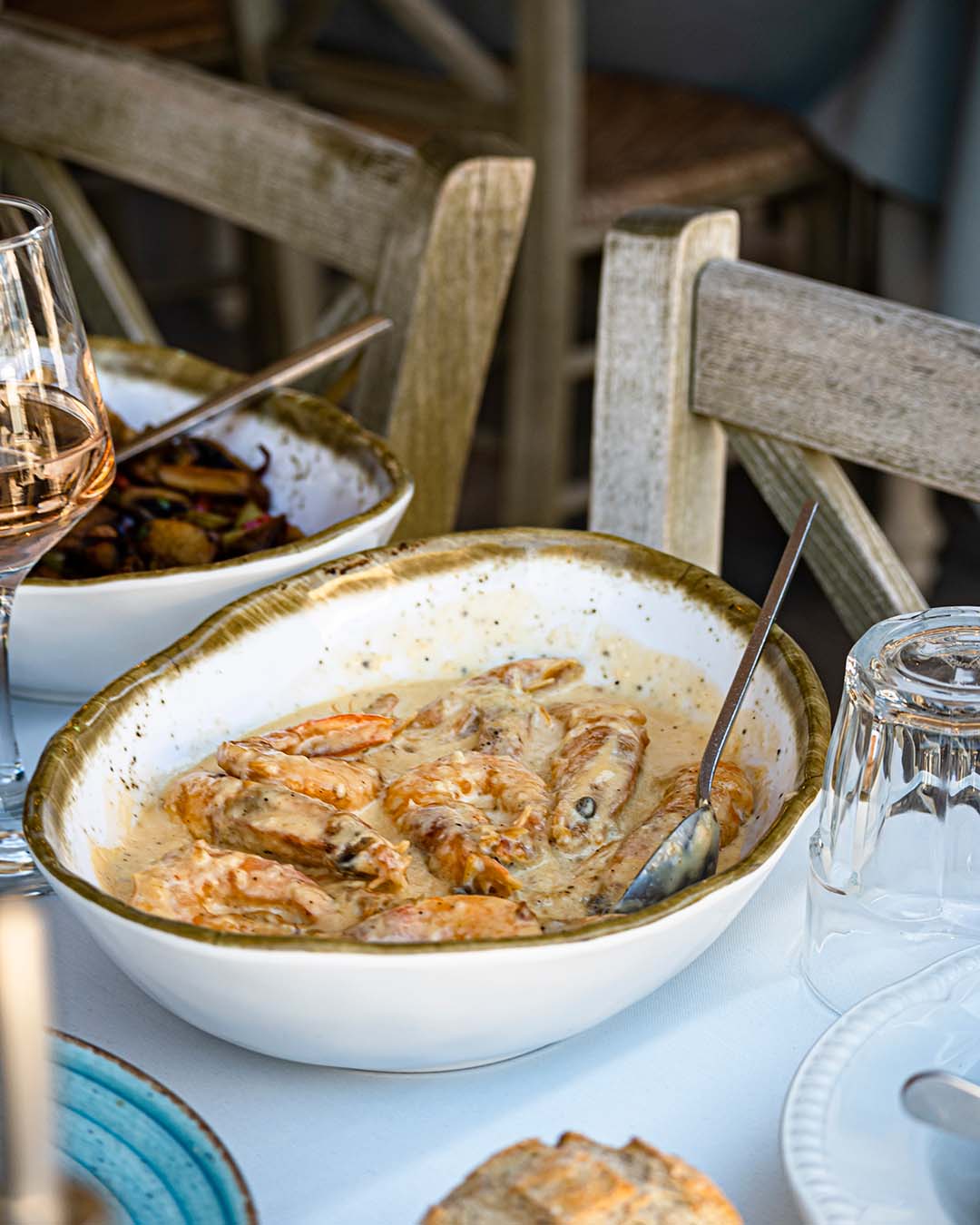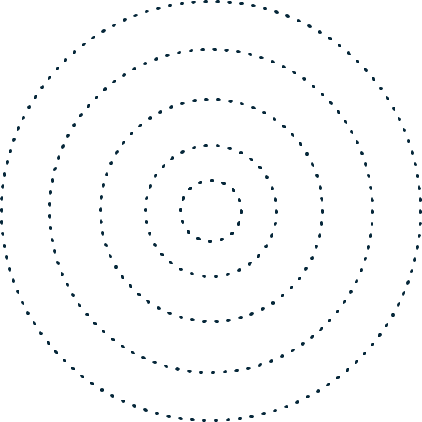 The recipe for deliciousness when it comes to cooked dishes is the result of three main ingredients. These are products of Greek origin, love and affection. Bakalis restaurant honors our place and serves daily delicious dishes made with love and unique ingredients, as is rich virgin olive oil. Our goal is to make you feel the warmth and part of our family, through the beautiful environment we have created for you and our delicious dishes. Our stews represent all the traditional flavors and aromas exactly as they survive in home recipes until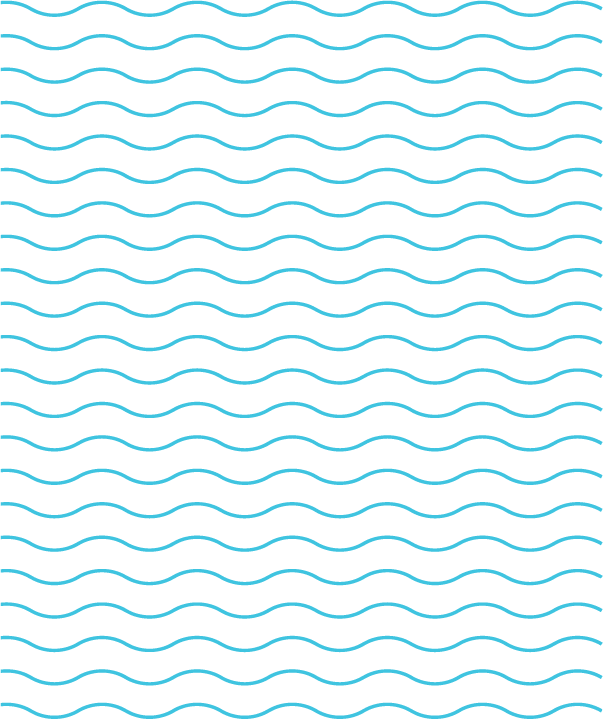 What's better than knowing what you're going to buy and put on your plate; What's better than knowing what you're going to consume. At Bakalis restaurant in Pefkohori we have a rich display of fish and seafood, where you can see and choose the genre you want to enjoy. Showcases enable visitors to verify product freshness and, if they wish, to make purchases by the kilo. The public view is proof of high quality and confidence of a company in terms of the raw material they offer. We are proud of what we represent and serve to our beloved customers.

Lobsters
Lobsters, crayfish and other fine seafood to enjoy with the best view of our Aegean!

Fish
Come and try our fish and enjoy an unforgettable dining experience!

Mussels
Smells, colors, tastes.. fill your table with them, choosing Steamed Mussels

Seafood
If you are looking for a taste adventure, then our seafood MIX is just what you need!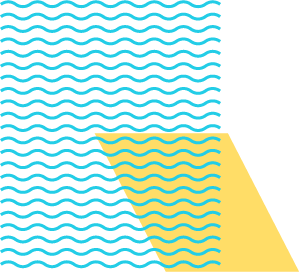 With our personal approach and attention to detail, we want to offer you an unforgettable dining experience. Our chefs, with their passion for creating unique flavors, they carefully select the finest ingredients and combine traditional cooking techniques with modern approaches.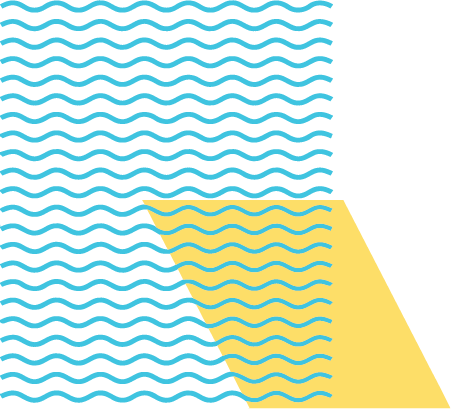 " We chose the first day to have lunch at Bakalis restaurant"
"Whatever we say is little of the lot "positively" for this restaurant. Moreover, the comments are worthy of the customer's expectations!
Well done to all its contributors "quality dish"!."
"Stable value in Pefkohori!"
"All Seasons, delicious cuisine, large portions, fast service (even peak periods), kind and respectful staff who make you feel like a guest and not a customer"